Strolling around in Venice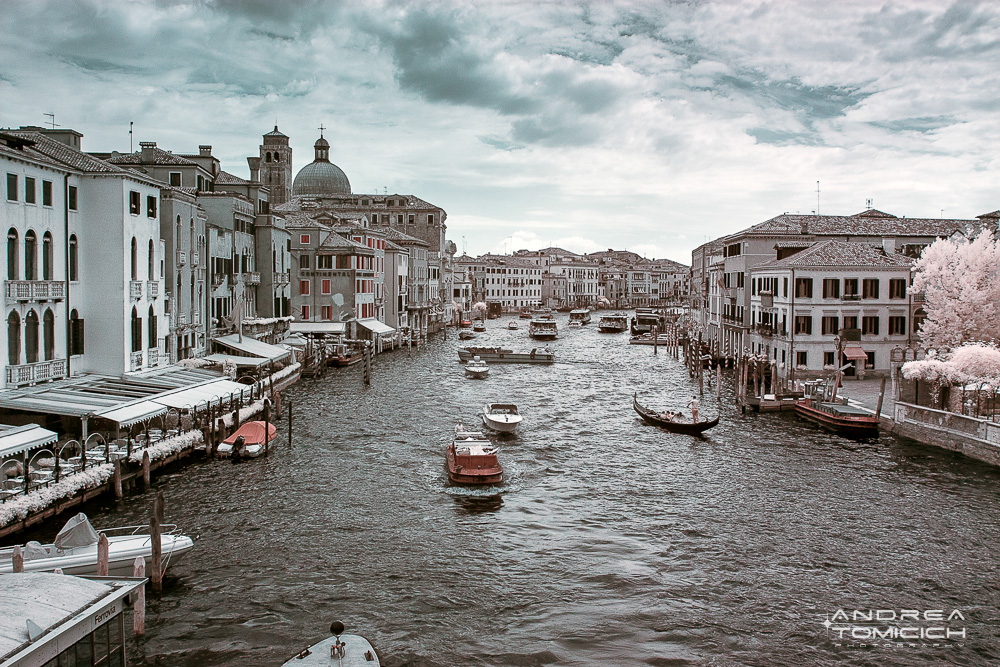 Strolling in Venice is always a great pleasure. This city is rich of nice views and story, enclosed within every alley and small canal that constitutes it.
Surely a perfect place to photograph the secrets of a unique city in the world with the infrared technique, thus revealing every hidden detail.
All the photo in this session has been taken using 720 nm Infrared filter and postprocessed in order to balance the colors.