What your eyes see not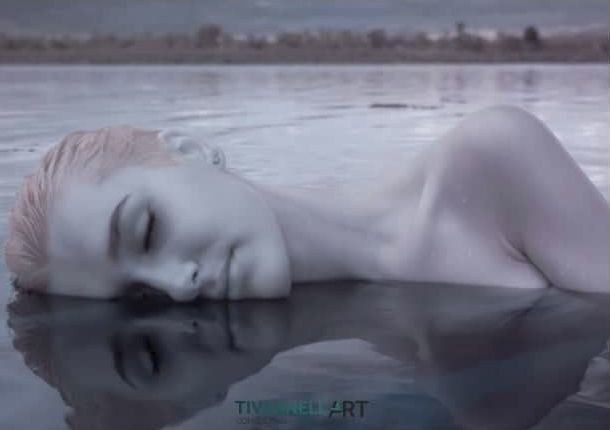 A year-long project…
Completely realized using infrared photography on a digital camera, it is a project born from a specific request of the Tivarnella art gallery in Trieste after having seen some projects "in the drawer".
The title of the project strongly recalls what is one of the characteristics of infrared photography, namely that of capturing and seeing what the human eye is unable to perceive.
The project, developed on 7 triptychs in 60×40 cm format, produced in a limited copy of 5 prints per photo, was exhibited to the public for the first time at the Tivarnella art gallery from 16 September 2022 to 5 October 2022.
The theme of the project is the cycle of life, birth, in the water, growth, relapse, looking into the distance trying to project one's hopes and expectations, freedom and flying, to then begin the slow decline that inevitably brings. to the final conclusion.
Each triptych has been carefully chosen and the realization of each single photo has been carefully prepared so that it could convey what was the message of the theme.
The first photo, the one later used for the cover of the exhibition, has the characteristic of having a double face, although it is not a multiple shot merged together, the photo manages to reveal a young face and an elderly one reflected in the water.
the last triptych, certainly the "strongest" one of the others, closes by tracing the strong thought of the photographer in wanting to represent the closure as a new beginning, the return to flying and to start all over again. A new opportunity to start over.
All photos were taken in single shot and not digitally processed except for some "standard" processes used for infrared photography. Different infrared filters were used precisely to underline, with the different colors, the phases of the life cycle.
A sincere thanks goes to the Tivarnella art gallery for hosting the exhibition. For any request to exhibit the project or purchase the works, contact the Tivarnella art gallery directly.